| | |
| --- | --- |
| Posted by peipeinj on September 22, 2016 at 11:55 PM | |
Going on a tour with 30 to 50 people, walking around in a mob following a tour guy with a flag isn't my idea of a vacation. However, with a smaller group, it's an entirely different experience than what I had expected. Our trip to China was one of the best and most memorable trips I've ever taken. It was an organized group tour. There were only 16 of us on the tour. As we spent every day together, we all became friends even until this day.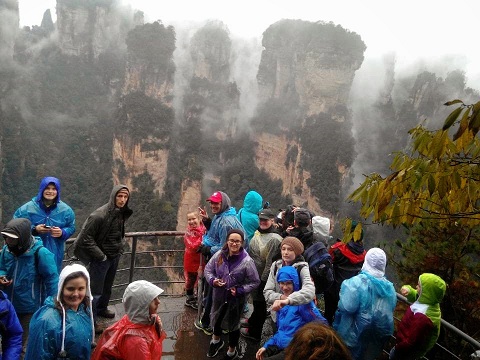 After my trip, I found that there are many benefits to travel with tour companies. They really do suit the purpose of a lot of travelers. In fact, now that I have two kids, I am more inclined to join organized tour for our vacations. When you are new to an area, it often takes the entire day to travel from one destination to another with a family. With a well-organized tour group, it is easier to adjust to a new environment and a brand new culture.
With a knowledgeable tour guide, you will learn many interesting facts and historical stories that only local residents are familiar with. It will greatly reduce the time you have to spend planning and researching on your own. The tour package organizes your transportations, meals, stays, and activities. With the services the tour group provides, travelers could focus on enjoying the trip rather than worrying about the never ending worrisome list.
Tour guides can also offer a safer experience. In south central Asia, almost no locals speak English. This makes ordering food and asking for directions especially difficult. With the assistance of the experienced tour guide, you'll be able to get yourself out of strange situations even when you don't know the language. Last but not least, some attractions open only exclusively to tour groups during non-business hours. Given all the advantages of traveling in tour groups, I would really recommend anyone to try traveling with a tour group on the next vacation!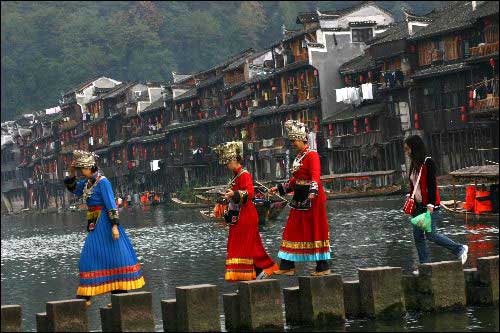 Categories: None